I couldn't just post this, so required commentary is in italics. Photos represent image links sent to each other via IM...you know, to spruce things up a bit on here for ya.



KC
you wanted to discuss JGL and Christian Bale
(JGL = Joseph Gordon Levitt)
and how I want to be in the middle of that sandwich
(Highlight below to reveal full text - warning, contains The Dark Knight Rises Spoilers...proceed at your own risk.)
KIP
so what do you think? you think there will be a robin movie?
KC
well there's a few things
there was a robin who took over for batman and became nightwing
that's the most plausible course
you can't have Robin without Batman and
Batman is gone
But what concerns me is that Chris Nolan has said he doesnt want to do anymore in the batman universe
so if WB moved forward it might not be with Chris Nolan
but I would love for JGL to do a Robin/Batman/Nightwing movie
KIP
wait i didntt think batman was dead
didnt alfred see him in paris?
KC
KIP
KC
bruce wayne is still alive
KIP
KC
just like the last series
KIP
theres a space right in the middle
KC
KIP
you know what though.. every time i hear christian bale speak, i think of Laurie from Little Women
KC
KIP
are you serious right now
KC
My problem is my first memory of him is american psycho
KIP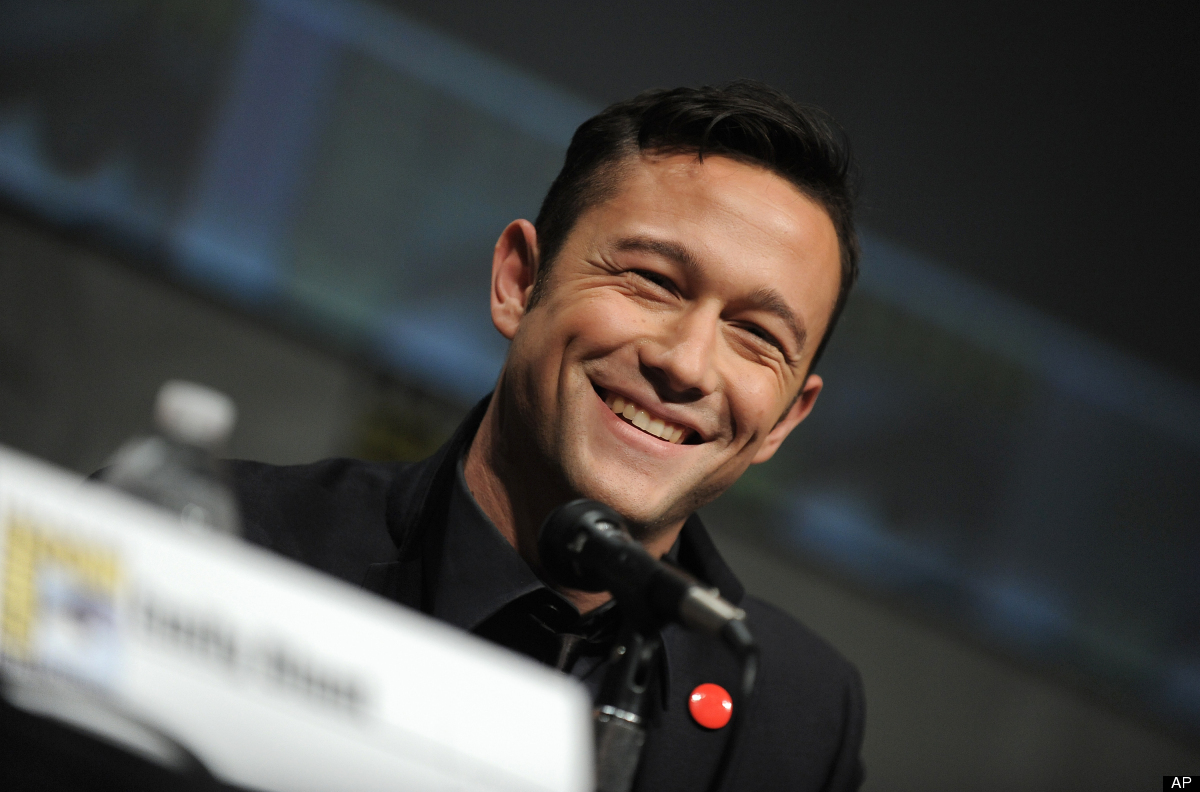 Click for Related Story
"most pretty girls arent funny"
KC
but not gonna lie, even though he might have been a murderer, I'd still bang him
(This is me admitting that I would bang Christian Bale's character in American Psycho, not that JGL is a murderer)
I don't consider myself super pretty though
KIP
KC
also this page makes me wnat to kick someone
what he said wasnt that bad
people are too fucking sensitive
Also, he could say I'm not funny and not pretty, as long as he got naked I dont care.
KIP
HAHAHAAHAAH STOP IT im dying
KC
so have you seen the photos from a spread JGL did with some blonde model? I think a famous one but I forget
KIP
KC
no but its so fucking hot
KIP
KC
be careful, she's in lingerie
(note that we are at work and KIP is at an open workstation where someone could see her screen if they so chose to)
KC 3:03 pm
I actually think it might be claudia shiffer
KIP
KC
KIP
KC
I want to go back in time to that moment and be her
yeah its claudia schiffer
KIP
how about christian bale visiting the colorado shooting victims
KC
KC
please, sadness kills my lady boner
KIP
it makes me want to hump his leg
KC
ugh, this convo = sunglasses
(This is KIP's word for horny. Because she hates that word. Horny.)
KIP
im going to follow that mother fucker on twitter
KC
oh I should do that, I need to get back on the twitters
So JGL has this new movie
where he's a bike messenger
And I don't so much care about the movie, but I have to fucking see it
KIP
and he rides to my house and makes sweet love to me?
thats how it goes in my mind
KC
we can turn it into fanfic on the spot
KIP
yes. we'll get a rolo mcflurry for the show
KC
sweet ever loving christ my heart would stop from happiness
KIP
KC
KIP
if he goes by "Joe" which he probably does... that gives me a bigger lady boner that i already have for him
KC
the problem with his twitter is that it's all professional and no half nude photos
KIP
why cant he be more like kim kardashian?
KC
all these bitches tweet pics from their bathroom and the beach
KIP
i need shirtless and pantsless JGL
KC
its even better now that he's not so skinny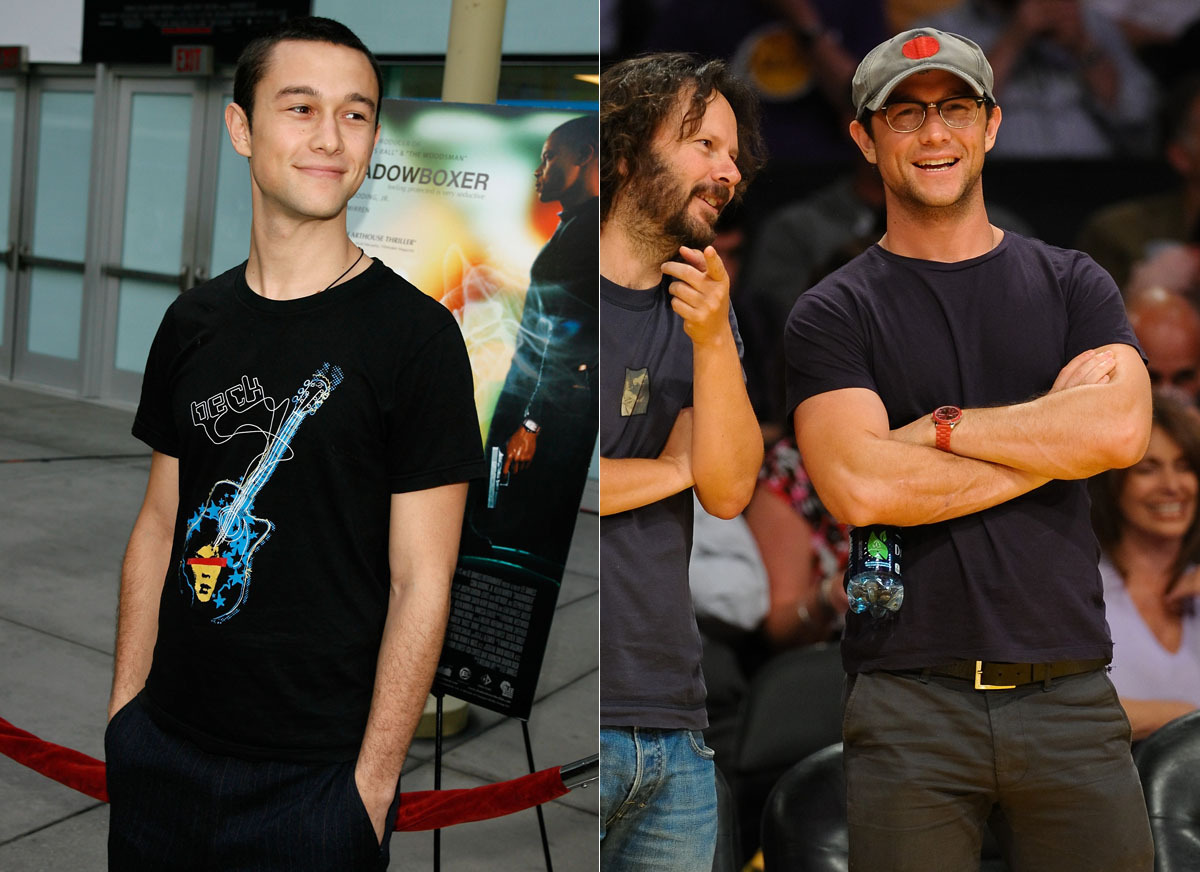 KIP
hes apparently best buds with channing tatum
i expanded the photo and looked at penis
KC
KIP
what are you gonna do about it?
KC
Drive to LA and stalk that ass
KIP
lets take a time out and remembered we are married
KC
I basically wnat to bang like 75% of the cast of the dark knight rises
(If anyone's counting, that's Christian Bale, JGL, Tom Hardy, Marrion Cotillard, and to a lesser extent Anne Hathaway, Eyeliner Mayor from LOST, Daniel Sunjata, and if I'm feeling May-December, Gary Oldman and Michael Caine)
just putting it out there
the dark knight RISES in my pants
KIP
KC
you know, if I were a dude
KIP